OUR OWN MERCHANT ACCOUNTS, CASCADE BILLING,
PAYING WEBMASTERS SINCE 1997
cascade billing
always paying on time
bi-weekly payouts
now with nats v4.1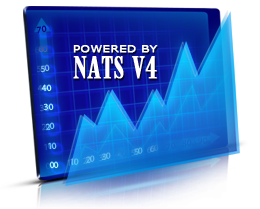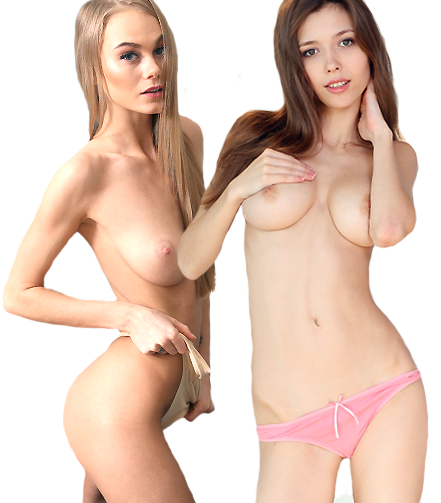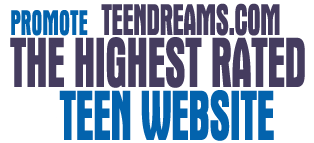 Largest teen site on the internet,
24 Updates Every Week!
Over 5,000 Teen Girls all in one massive archive!
Welcome to Dream-Cash!
Dream-Cash was developed by some of the most experienced marketers in the industry. With over 15 years of experience in the market place, and a deep understanding of consumers, Dream-Cash has been engineered from the ground up to ensure we meet and exceed the conversion rates you see from our competition and give you the ROI you're looking for!